TheDocDoc Reviews and Ratings
TheDocDoc
Average Rating: 4.96/5 (from 327 ratings)
---
Review:
Excellent editing! Much appreciated!
---
Review:
Very good work. Thanks for the informative feedback. Editor TheDocDoc should look at your document before sending it to a publisher.
---
Review:
Thank you for your tremendous help
---
Review:
Happy New Year!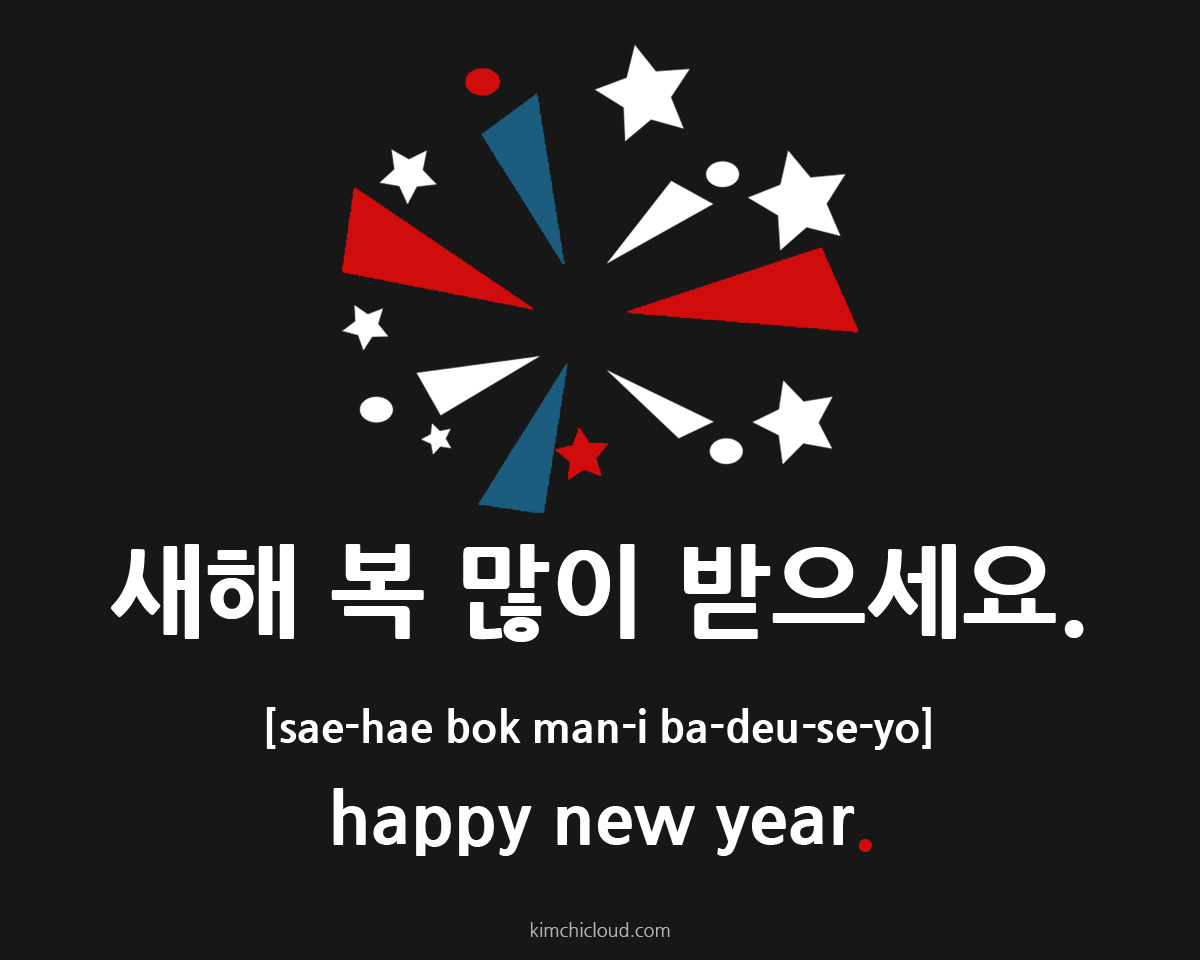 ---
Review:
This is my second time using TheDocDoc edit, and it won't be the last; he gives detailed and useful comments that help me reach my goal.
---
Review:
I am so lucky to work with TheDocDoc.
She doesn't correct only grammar error, but also helped my writing sounds more logical.
Choosing her was totally worth it, and I strongly recommend her :)
Thank you very much!
---
---
---
Review:
I sincerely appreciate TheDocDoc's work!
She reviewed my paper thoroughly and gave some suggestions to improve my paper.
I will definitely work with her again whenever I need help.
Thank you !
---
---
Review:
The academic-writing expert!
---
---
---
Review:
The types of edits and comments left by the editor were exactly what I was hoping for. The editing was extremely helpful and I feel more confident using my document for job applications.
---
Review:
Thanks a lot for the good work.
---
Review:
Excellent, timely, and wonderful edits! Highly recommended.
---
Review:
Excellent work. Thanks a lot.
---
Review:
Wonderful work, and to the point.
Thanks a lot for the support!
---
Review:
Great editing service at a very reasonable price! I am very pleased with the quality of proofreading and academic editing service I received for my academic manuscript.
---